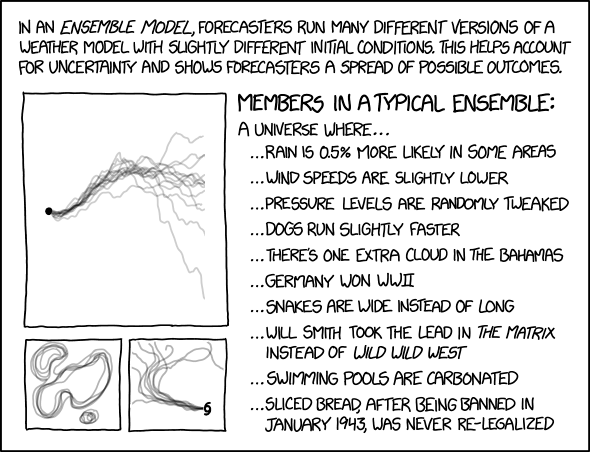 Ensemble Model
(alt-text)
I'm in talks with Netflix to produce an alternate-universe crime drama about the world where sliced bread was never re-legalized, but it's going slowly because they keep changing their phone numbers and the door lock codes at their headquarters.
Still mourning the demise of Google Reader? You can
sign up to get new comics delivered by email
here
.