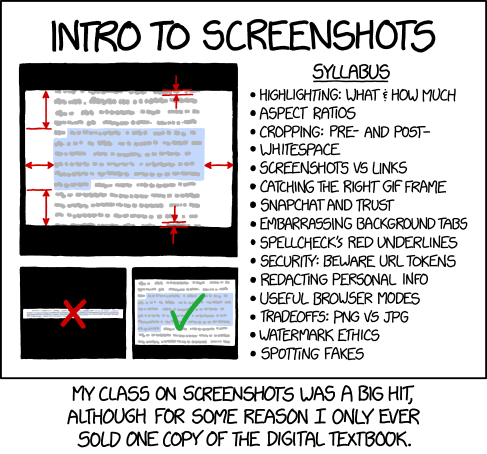 Screenshots
(alt-text)
For the final exam, you take a screenshot showing off all the work you've done in the class, and it has to survive being uploaded, thumbnailed, and re-screenshotted through a chain of social media sites.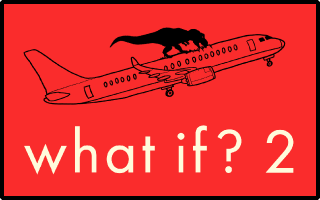 Preorder
What If? 2
(all US preorders eligible) and
enter our contest
for a chance to win a dedicated comic and What If blog post!