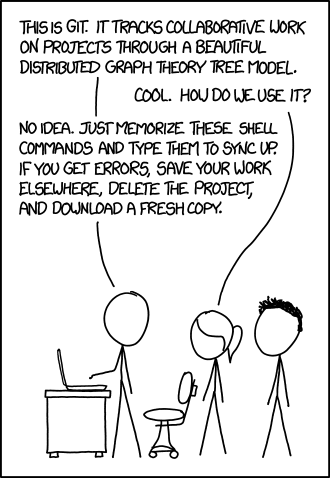 Git
(alt-text)
If that doesn't fix it, git.txt contains the phone number of a friend of mine who understands git. Just wait through a few minutes of 'It's really pretty simple, just think of branches as...' and eventually you'll learn the commands that will fix everything.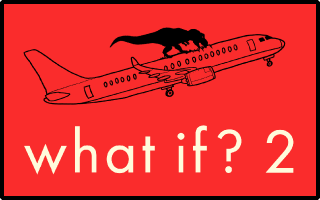 Preorder
What If? 2
(all US preorders eligible) and
enter our contest
for a chance to win a dedicated comic and What If blog post!