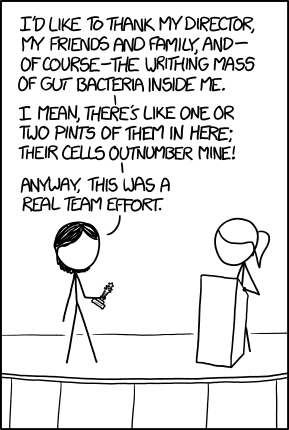 Team Effort
(alt-text)
Given the role they play in every process in my body, really, they deserve this award more than me. Just gotta figure out how to give it to them. Maybe I can cut it into pieces to make it easier to swallow ...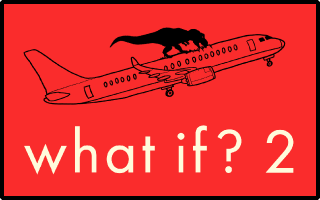 What If? 2: Additional Serious Scientific Answers to Absurd Hypothetical Questions
comes out 9/13. Preorder
here!