Unique Date
(alt-text)
If our current civilization lasts another 8,000 years, it's probably fair to assume the Long Now Foundation got things right, and at some point we started listening to them and switched to five-digit years.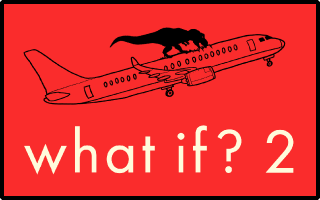 What If? 2: Additional Serious Scientific Answers to Absurd Hypothetical Questions
comes out 9/13. Preorder
here!