Undocumented Feature
(alt-text)
And it doesn't pop up a box every time asking you to use your real name. In fact, there's no way to set your name at all. You just have to keep reminding people who you are.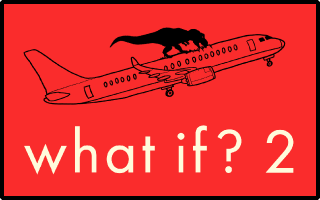 What If? 2: Additional Serious Scientific Answers to Absurd Hypothetical Questions
comes out 9/13. Preorder
here!