Reassuring
(alt-text)
'At least humans are better at quietly amusing ourselves, oblivious to our pending obsolescence' thought the human, as a nearby Dell Inspiron contentedly displayed the same bouncing geometric shape screensaver it had been running for years.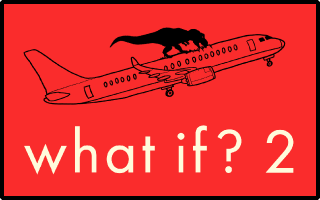 What If? 2: Additional Serious Scientific Answers to Absurd Hypothetical Questions
comes out 9/13. Preorder
here!