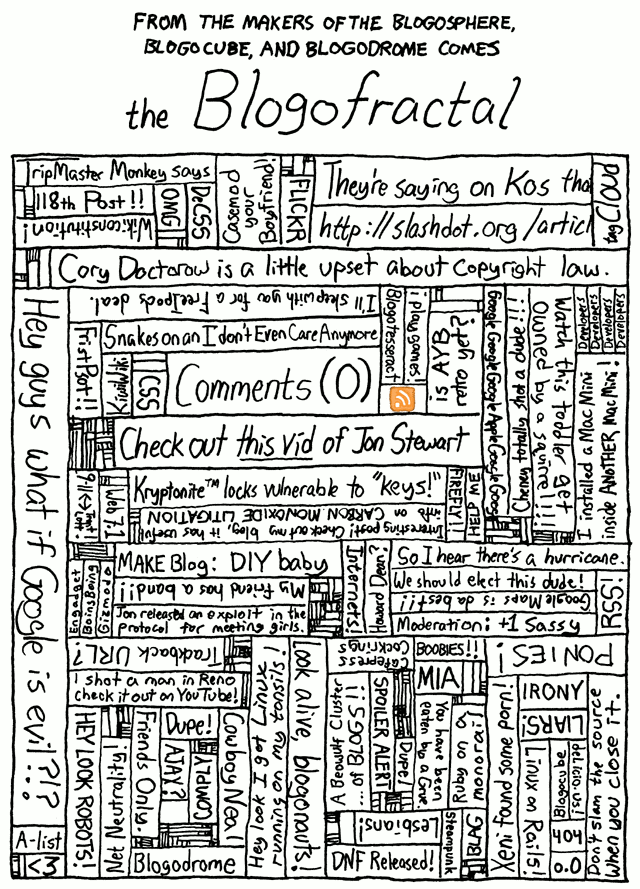 Blogofractal
(alt-text)
Edward Tufte's 'The Visual Display of Quantitative Information' is a fantastic book, and should be required reading for anyone in either the sciences or graphic design.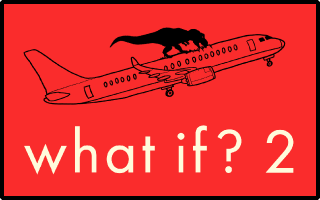 Preorder
What If? 2
(all US preorders eligible) and
enter our contest
for a chance to win a dedicated comic and What If blog post!