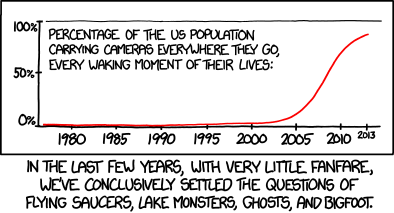 Settled
(alt-text)
Well, we've really only settled the question of ghosts that emit or reflect visible light. Or move objects around. Or make any kind of sound. But that covers all the ones that appear in Ghostbusters, so I think we're good.
Still mourning the demise of Google Reader? You can
sign up to get new comics delivered by email
here
.