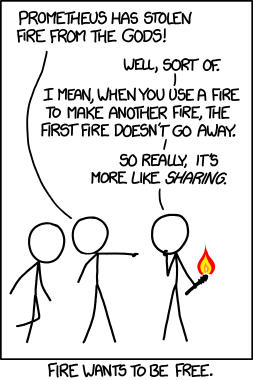 Prometheus
(alt-text)
'I'm here to return what Prometheus stole.' would be a good thing to say if you were a fighter pilot in a Michael Bay movie where for some reason the world's militaries had to team up to defeat every god from human mythology, and you'd just broken through the perimeter and gotten a missile lock on Mount Olympus.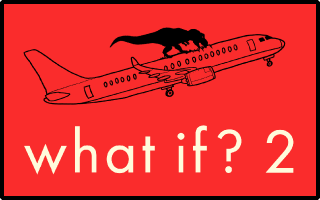 Preorder
What If? 2
(all US preorders eligible) and
enter our contest
for a chance to win a dedicated comic and What If blog post!