Balloon Internet
(alt-text)
I run a business selling rural internet access. My infrastructure consists of a bunch of Verizon wifi hotspots that I sign up for and then cancel at the end of the 14-day return period.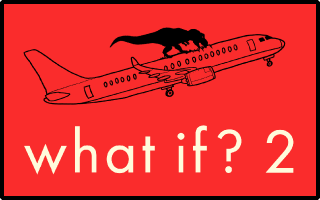 What If? 2: Additional Serious Scientific Answers to Absurd Hypothetical Questions
comes out 9/13. Preorder
here!