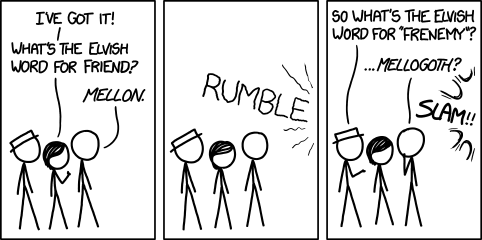 Doors of Durin
(alt-text)
If we get the doors open and plug up the dam on the Sirannon so the water rises a little, the pool will start draining into Moria. How do you think the Watcher would fare against a drenched Balrog?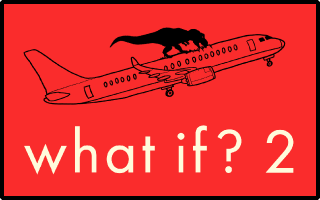 What If? 2: Additional Serious Scientific Answers to Absurd Hypothetical Questions
comes out 9/13. Preorder
here!