Star Trek into Darkness
(alt-text)
Of course, factions immediately sprang up in favor of '~*~sTaR tReK iNtO dArKnEsS~*~', 'xX_StAr TrEk InTo DaRkNess_Xx', and 'Star Trek lnto Darkness' (that's a lowercase 'L').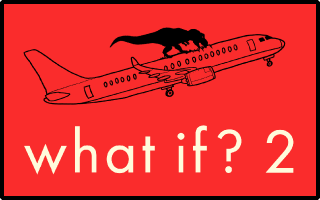 Preorder
What If? 2
(all US preorders eligible) and
enter our contest
for a chance to win a dedicated comic and What If blog post!