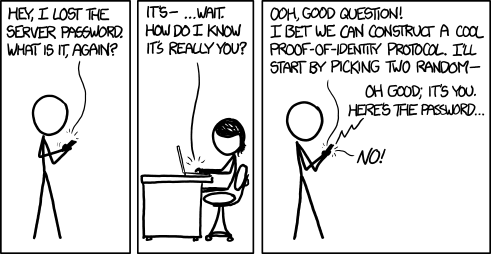 Identity
(alt-text)
Not sure why I just taught everyone to flawlessly impersonate me to pretty much anyone I know. Just remember to constantly bring up how cool it is that birds are dinosaurs and you'll be set.
Still mourning the demise of Google Reader? You can
sign up to get new comics delivered by email
here
.